CAMPUS DINING is a great place to work, learn and grow. We have a wide range of opportunities for professional growth for students and staff employees.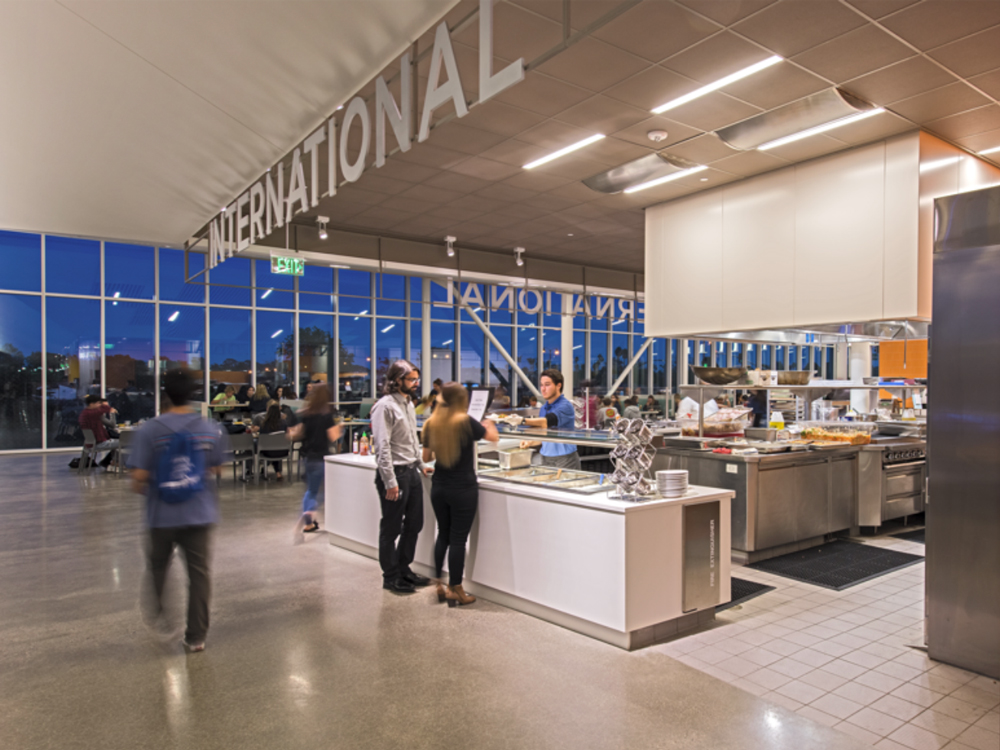 Student jobs with Campus Dining offer opportunities to gain professional skills to prepare you for life after graduation, as well as flexibility to accommodate your busy schedule. We understand that school is your priority! Many of our student jobs are posted on Handshake, UCSB Career Services' platform for Gauchos to find jobs.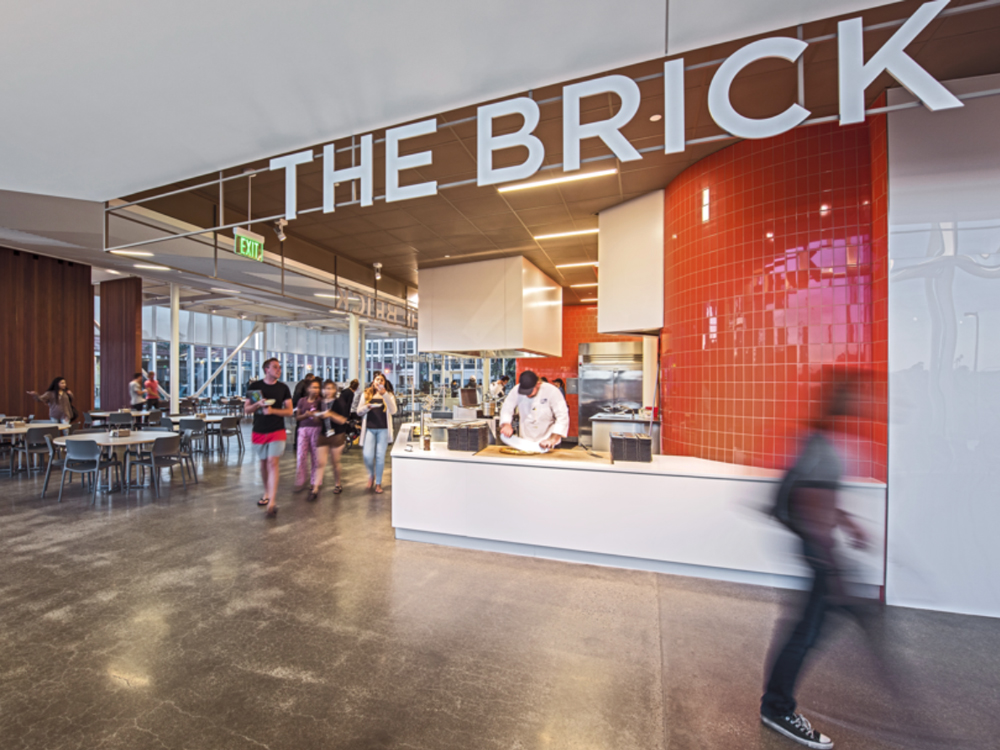 Our vision is about people who share a set of core values, WE CARE, that define who we are and how we conduct our business. We hire talented and caring people who are committed to making a positive impact every day. Utilize your talents and acquire skills by applying for opportunities to work for us. For positions in Housing, Dining & Auxiliary Enterprises, please visit UC Santa Barbara Human Resources.